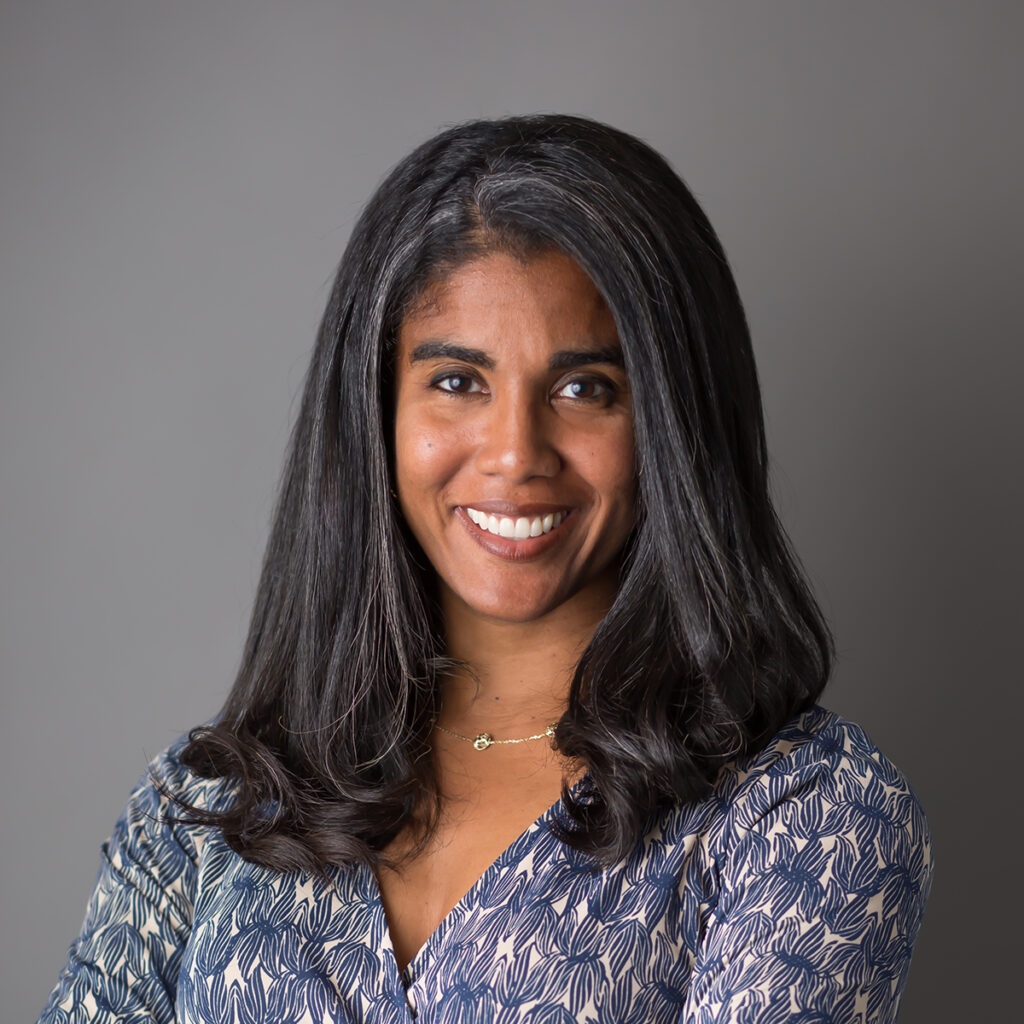 My name is Nicole Maddox and my photography is not just about taking a picture – it's about creating something personalized and special for you. As a wife and mother to four children, I know how stressful it can be to both manage life and make time for things like photography. As a former member of corporate America, I know how important photography is to your business. The many hats I wear and have worn makes my story unique but also helps my ability to understand exactly where you are coming from when you reach out for services.
Professional photography is about creating a story and capturing a moment in time. It's about making sure your image as a professional is the best that it can be. If you are looking for a photographer who is always ready to try something different, I'm the one for you! No matter what service you need, we're going to have fun doing it!

The Simply Pause Photography studio is a home studio located in Sandy Hook, Connecticut. But I'm open for shooting in any state, location, location, building, park or even your home!
​
I've got you covered for all kinds of photos – maternity, lifestyle newborn, birthday/smash cake sessions, family photography, mitzvah celebrations, weddings, senior portraits, events, business photos and even food photography!